In today's digital landscape, social media has become a crucial part of any successful marketing strategy. To make the most of your social media efforts, it's essential to gain valuable insights into your audience, content performance, and overall engagement. Luckily, numerous social media insight tools are available to help you uncover actionable data that can drive your digital success. In this article, we will explore the best social media insight tools that can provide you with the necessary information to optimize your social media campaigns and outshine your competition.
10 Best Social Media Insight Tools For Marketers To Use In 2023
Hootsuite: Best Social Media Insight Tools For 2023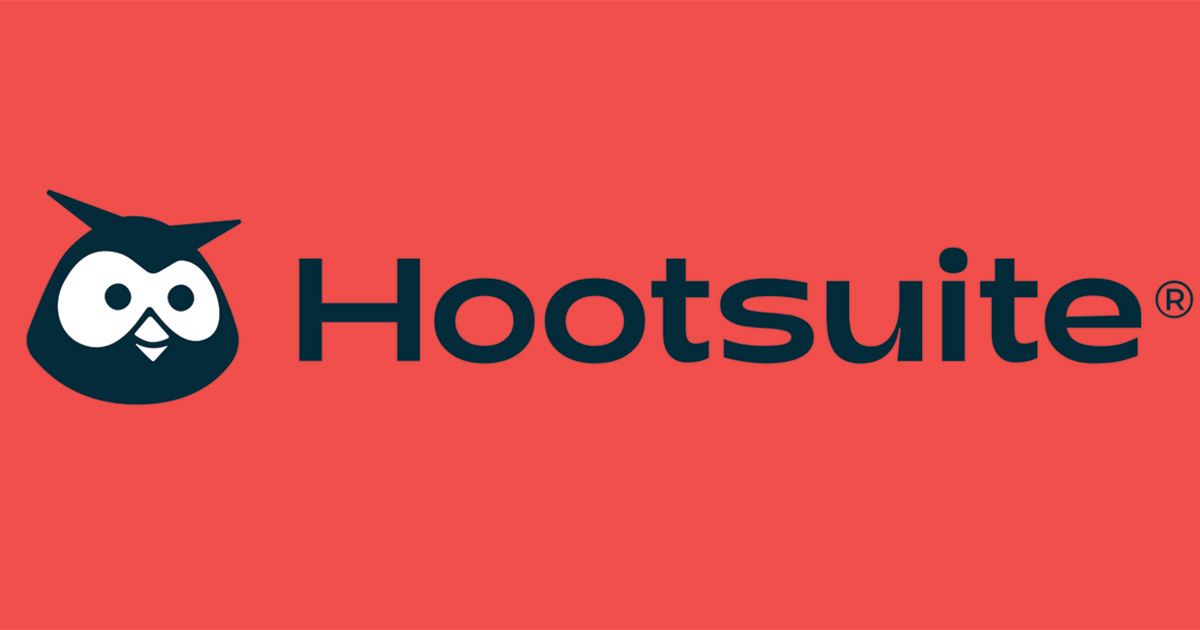 Hootsuite is a popular social media management platform that offers robust insight tools. With its analytics feature, you can track key metrics such as follower growth, engagement rates, and top-performing content across multiple social media channels. Hootsuite also provides in-depth reports and customizable dashboards to help you understand your audience demographics, sentiment analysis, and competitor analysis.
Sprout Social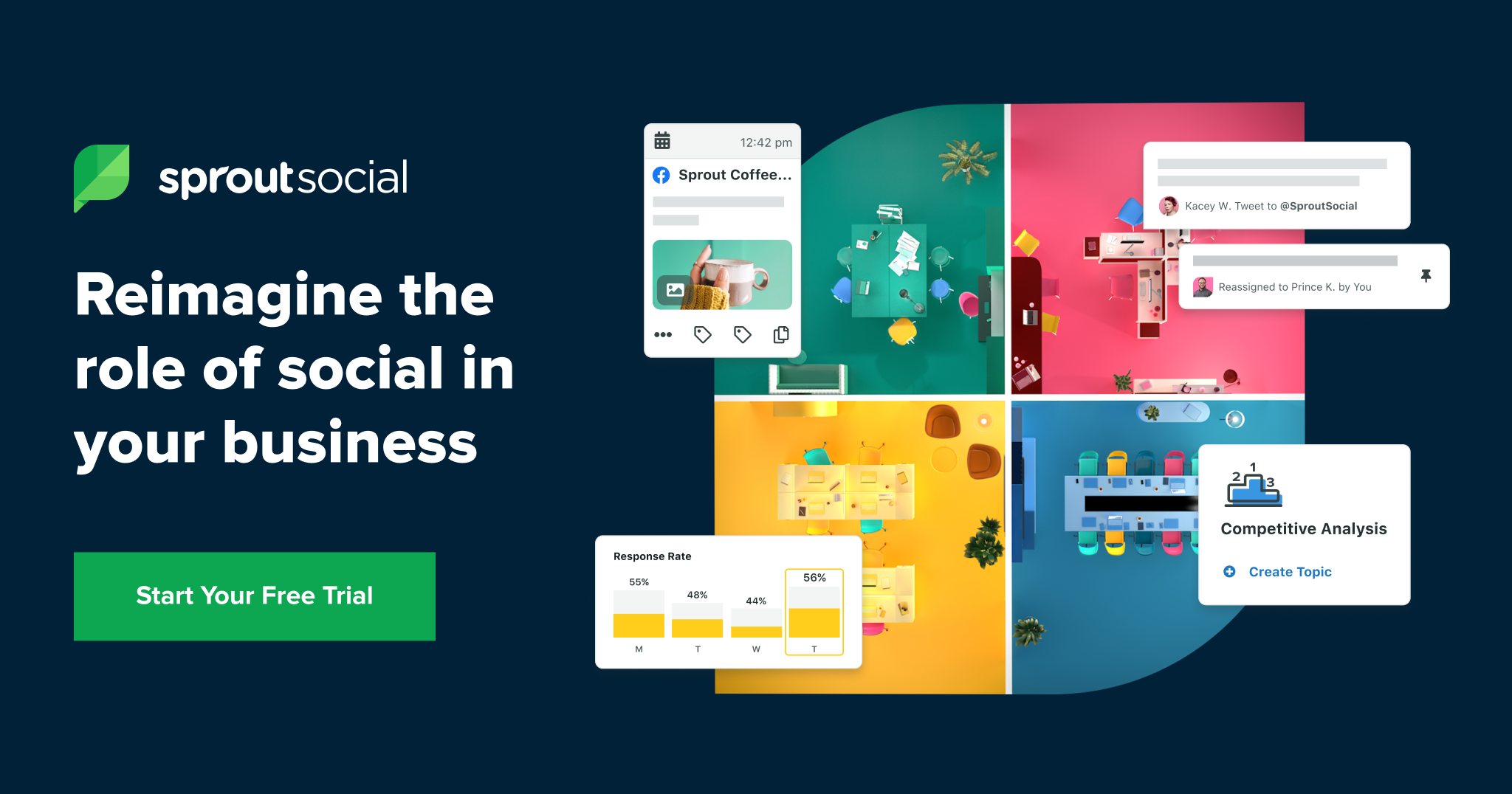 Sprout Social is another powerful tool that provides comprehensive social media insights. Its intuitive interface allows you to monitor engagement, measure campaign performance, and identify trends in real time. Sprout Social offers advanced analytics and reporting options that enable you to dive deep into your social media data and gain actionable insights for your marketing strategy.
Aim Technologies: Best Social Media Insight Tools For 2023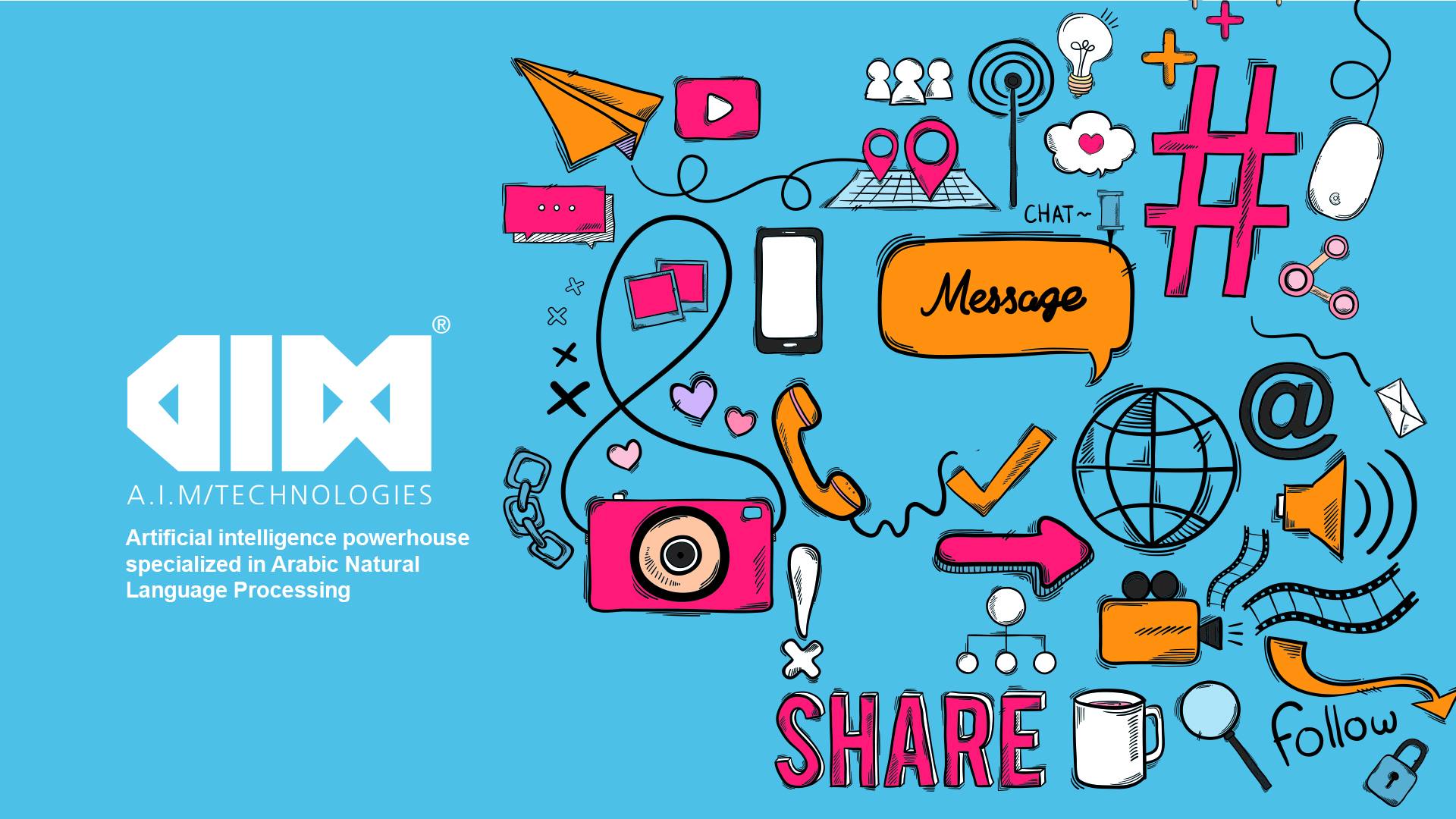 For businesses aiming to monitor their brand's online presence and track social media conversations, Aim Technologies is an ideal choice. This tool provides sentiment analysis, audience segmentation, and trend detection features. Aim Technologies's powerful analytics platform allows you to analyze vast amounts of data from various social media sources, helping you understand consumer sentiment and make data-driven decisions.
BuzzSumo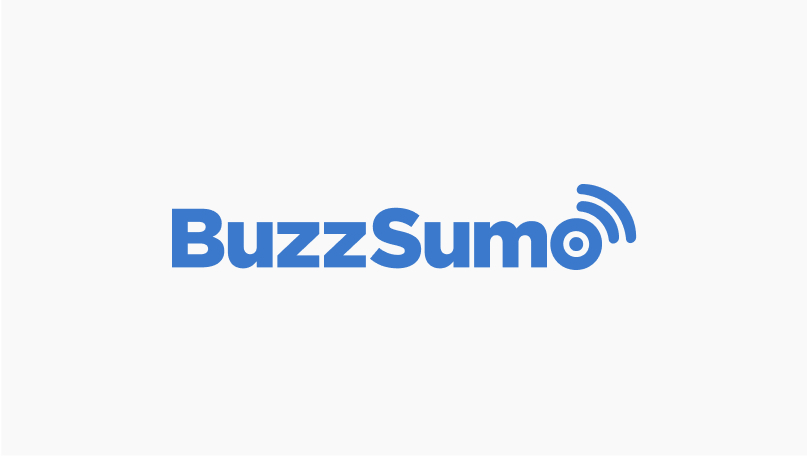 If content discovery and performance analysis are your priorities, BuzzSumo is an invaluable tool. With BuzzSumo, you can identify the most shared content across social media platforms and analyze its performance metrics. By understanding what content resonates with your audience, you can create more engaging and shareable posts, thus improving your overall reach and impact.
Google Analytics

While not exclusively a social media insight tool, Google Analytics provides valuable data on your website's social media traffic. By setting up tracking parameters and goals, you can measure the effectiveness of your social media campaigns, identify which platforms drive the most traffic, and evaluate the conversion rate of social media visitors. This information helps you fine-tune your social media strategy and focus on platforms that deliver the best results.
Buffer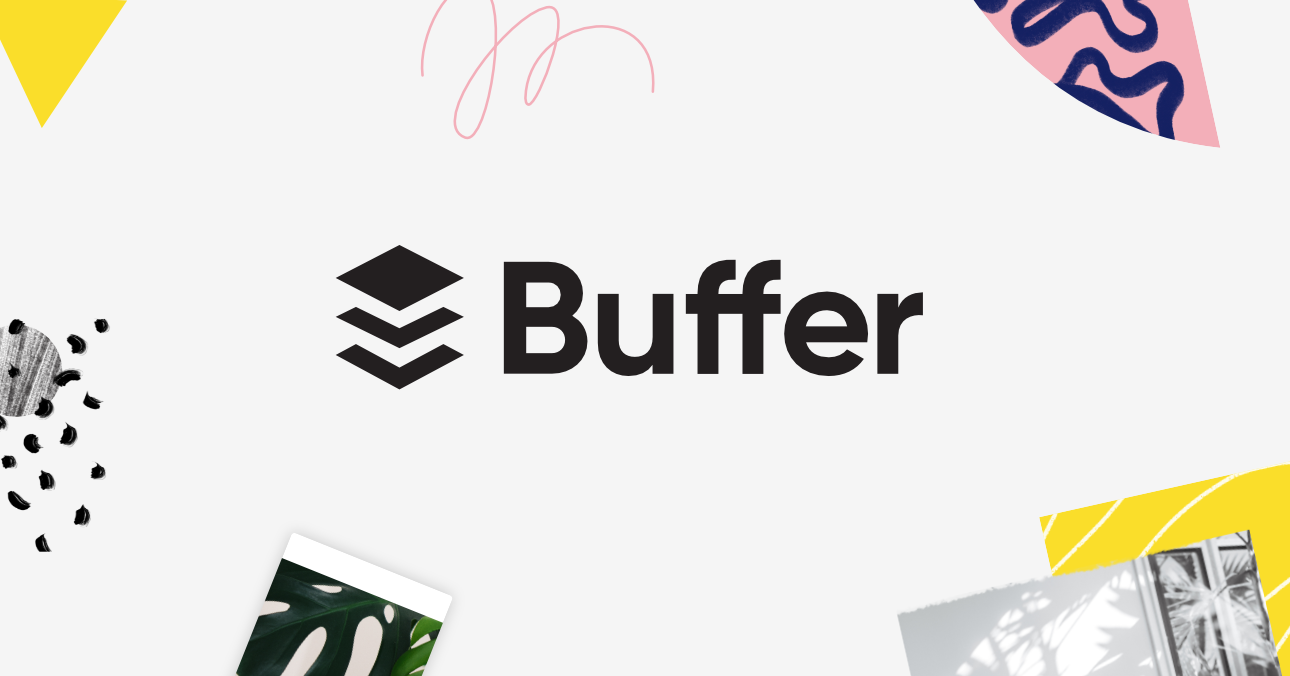 Buffer is a widely-used social media management tool that also offers insightful analytics. With Buffer, you can track key metrics such as post performance, engagement rates, and follower growth. Additionally, Buffer's analytics feature provides actionable insights on optimal posting times, content types, and audience behavior, helping you maximize your social media impact.
Falcon.io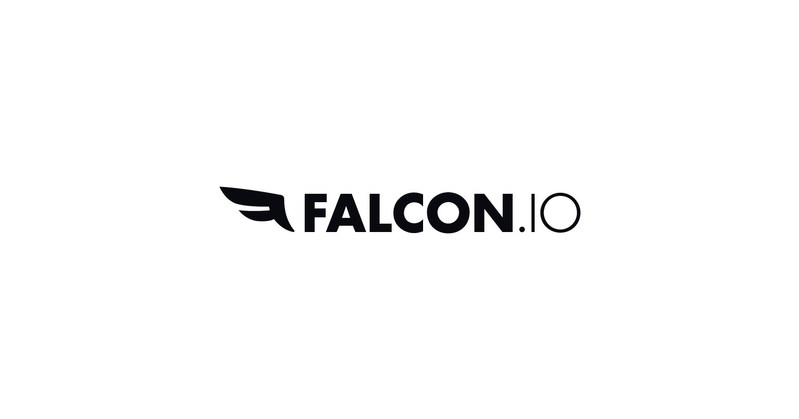 Falcon.io combines social media management with robust analytics capabilities. It offers a unified platform to schedule and publish content while providing comprehensive insights into your social media performance. Falcon.io's analytics suite delivers valuable information on audience engagement, content reach, and competitor benchmarking, empowering you to make data-driven decisions.
Keyhole: Best Social Media Insight Tools For 2023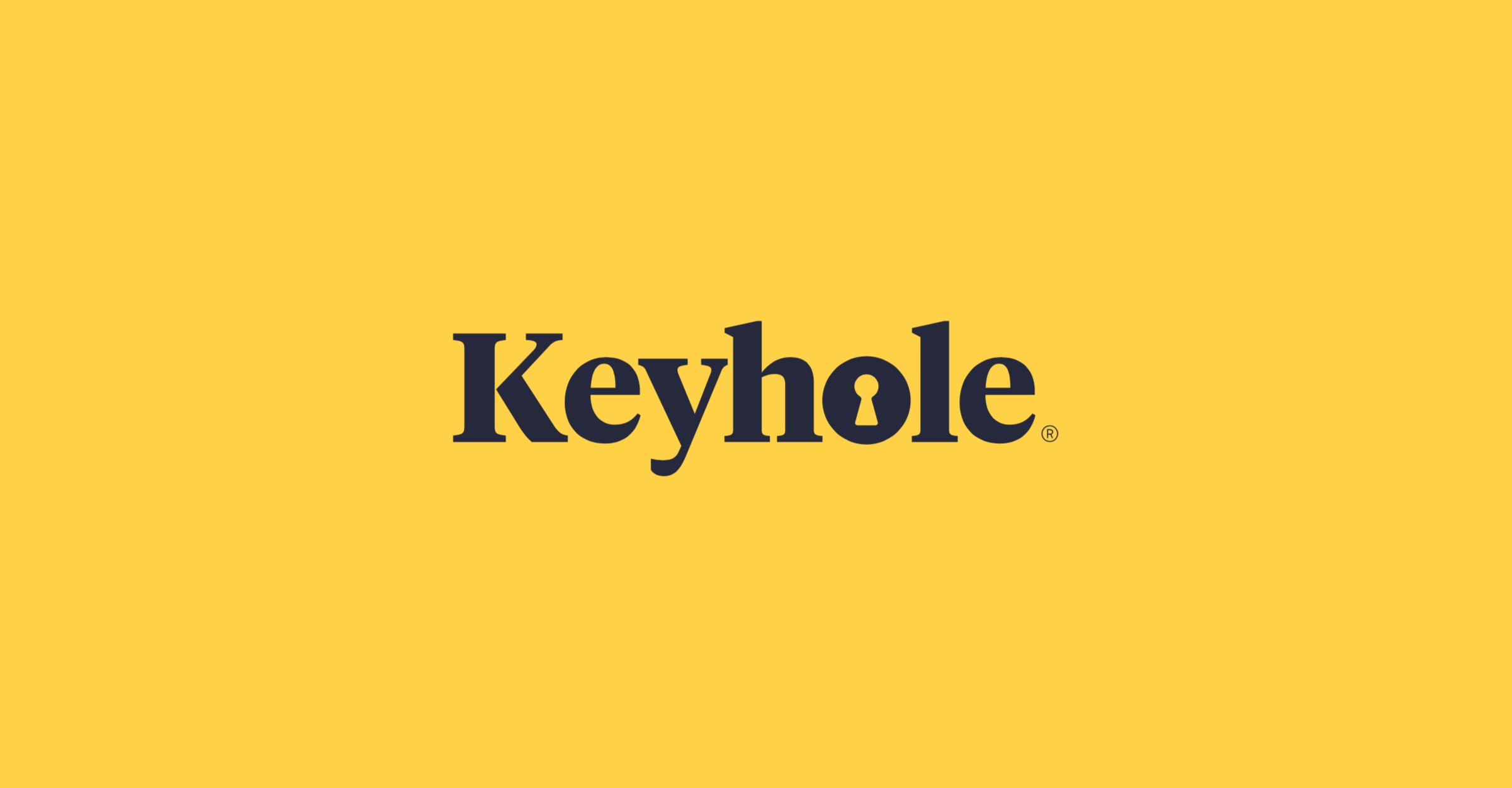 For those interested in real-time social media monitoring and hashtag tracking, Keyhole is an excellent tool. Keyhole provides insights into hashtag performance, sentiment analysis, and influencer identification. By leveraging these insights, you can optimize your hashtag strategy, engage with influencers, and monitor your brand's social media reputation effectively.
Mention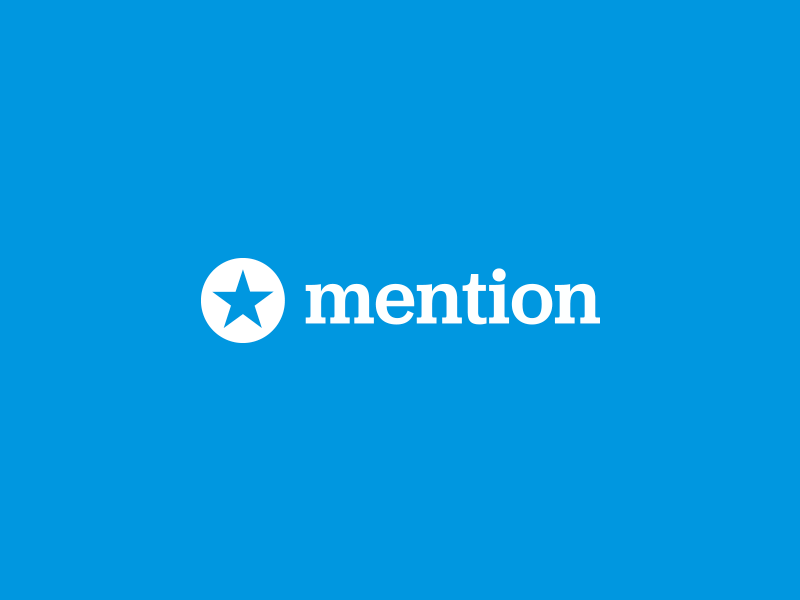 Mention is a social media monitoring tool that allows you to track brand mentions, hashtags, and industry keywords across various platforms. It offers real-time alerts and sentiment analysis, enabling you to respond promptly to social media conversations and protect your brand's reputation.
Socialbakers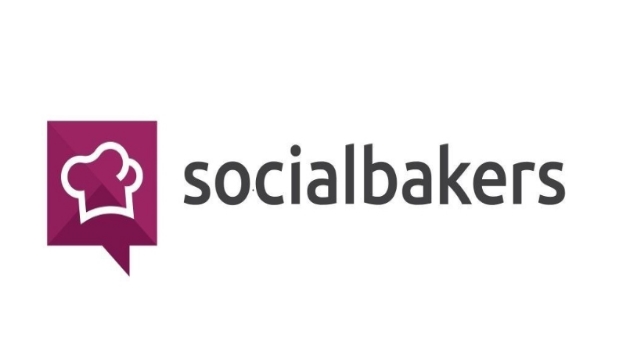 Socialbakers is a comprehensive social media analytics tool that provides insights across multiple platforms. It offers detailed audience analysis, content performance tracking, and competitive benchmarking. With Socialbakers, you can uncover valuable insights into your target audience's behavior, preferences, and interests, allowing you to tailor your social media strategy accordingly.
Conclusion
In conclusion, the importance of leveraging social media insight tools cannot be overstated in today's competitive digital landscape. These tools provide valuable data and insights that can significantly enhance your social media campaigns, engagement, and overall business performance. By understanding your audience demographics, monitoring content performance, analyzing competitors, and tracking sentiment, you can make data-driven decisions that give you a competitive edge.
To unlock the full potential of these top social media insight tools and take your digital marketing strategy to the next level, we encourage you to request a demo from Aim Technologies. Our cutting-edge solutions are designed to help businesses like yours harness the power of data and make informed decisions for optimal results.