In today's visually-oriented world, logos play a crucial role in brand recognition and consumer engagement. As businesses strive to establish a strong brand identity, efficient logo recognition becomes paramount. This is where the power of artificial intelligence (AI) comes into play. AI logo recognition, an emerging field at the intersection of computer vision and machine learning, leverages advanced algorithms to automatically detect, identify, and analyze logos within images or videos. This article delves into the intricacies of AI logo recognition, its applications across various industries, challenges faced, and future developments in this exciting field.
How AI logo Recognition works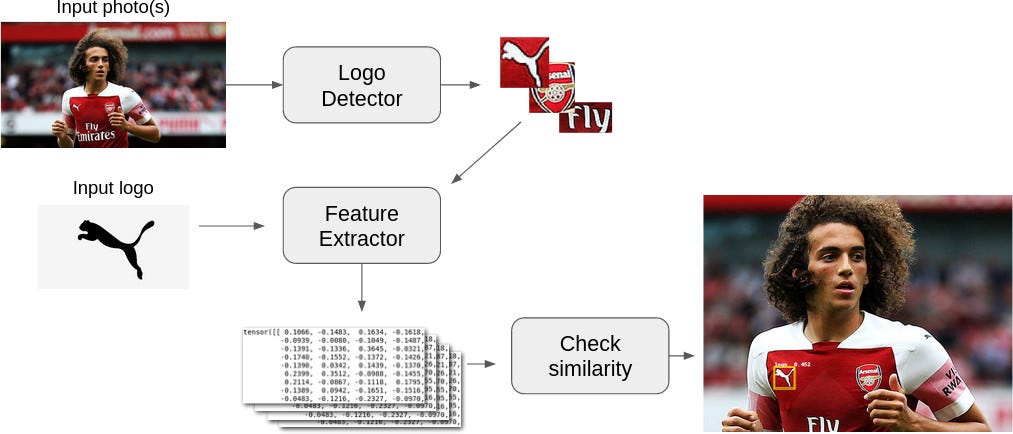 Applications of AI logo recognition
Challenges and limitations

Future developments
Conclusion
AI logo recognition is revolutionizing the way businesses interact with visual content. From brand monitoring and consumer behavior analysis to personalized marketing and advertising, this technology empowers organizations across diverse industries. Despite its challenges and limitations, ongoing advancements and future developments hold tremendous potential for the field. As AI logo recognition continues to evolve, businesses will gain deeper insights, enhance brand visibility, and forge stronger connections with their target audience.
To experience the power of AI logo recognition firsthand and unlock its benefits for your business, we invite you to request a demo from Aim Technologies. Witness how our cutting-edge solutions can elevate your brand recognition, protect your intellectual property, and optimize your marketing strategies. Don't miss out on this opportunity to stay ahead of the competition.